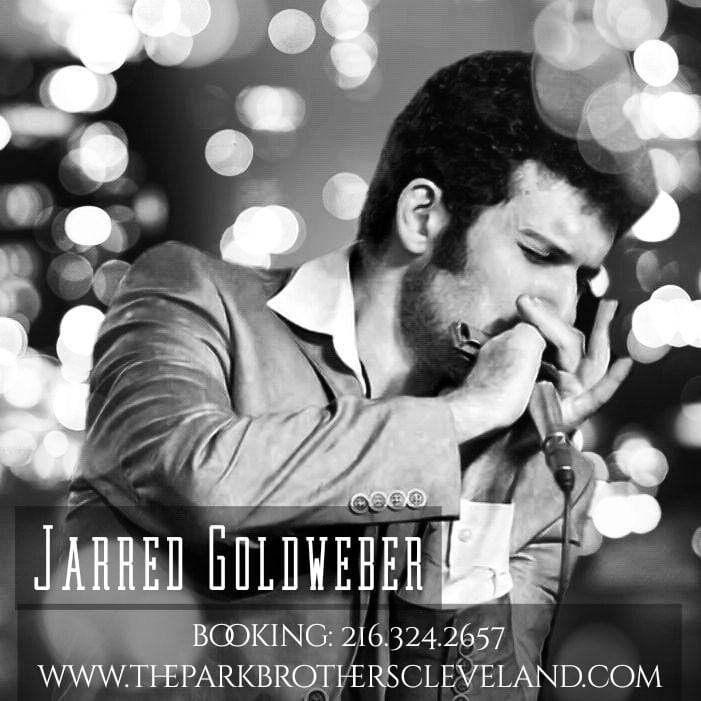 Jared Webber and the Park Brothers
Harmonica phenom Jarred Goldweber has been playing professionally since the age of fourteen, and has been capturing audiences ever since with his smoking style.
Their passion, energy and sound draw from historic blues roots but their creative flair has grown into a musical hybrid. Unmistakably blues with a vibrant beat and distinct sound.